Some reviews of Sean's work!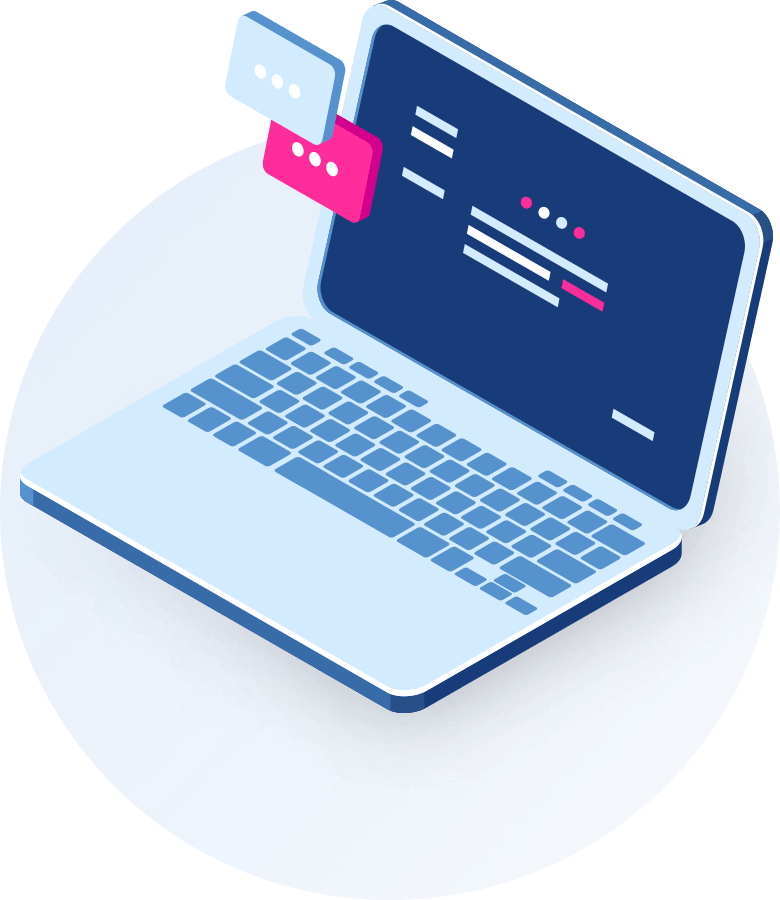 Ute
---
Since 2005 (when we met in Germany) Sean Chubbuck has been helping us with our computers:
- building a customized PC to meet our personal wishes
- advising in acquiring laptops
- solving problems, i.e. repair, maintenance either in person
- and also by phone or screen-sharing, after his return to Canada in 2009.

For 15 years he continued motivating us by:
- unfailing patience and helpfulness
- plausible and convincing explanations
- encouragement to increase our self-reliance in the use of computers
- the ability challenging us to work independently and solve problems on our own as far/much as possible

Sean's special gift is to work with aging citizens. I am 68 by now – and he managed to make me change the hard drive???? of my laptop via Skype …
---
Andi
---
When I put my first computer together a few years ago, I had no idea how it worked. I was very grateful that Sean helped me with this. He knew exactly which components fit together and what to watch out for when putting them together. He has a great technical understanding and is always up to date.
My computer is still running perfectly today. I can only recommend him in such matters
---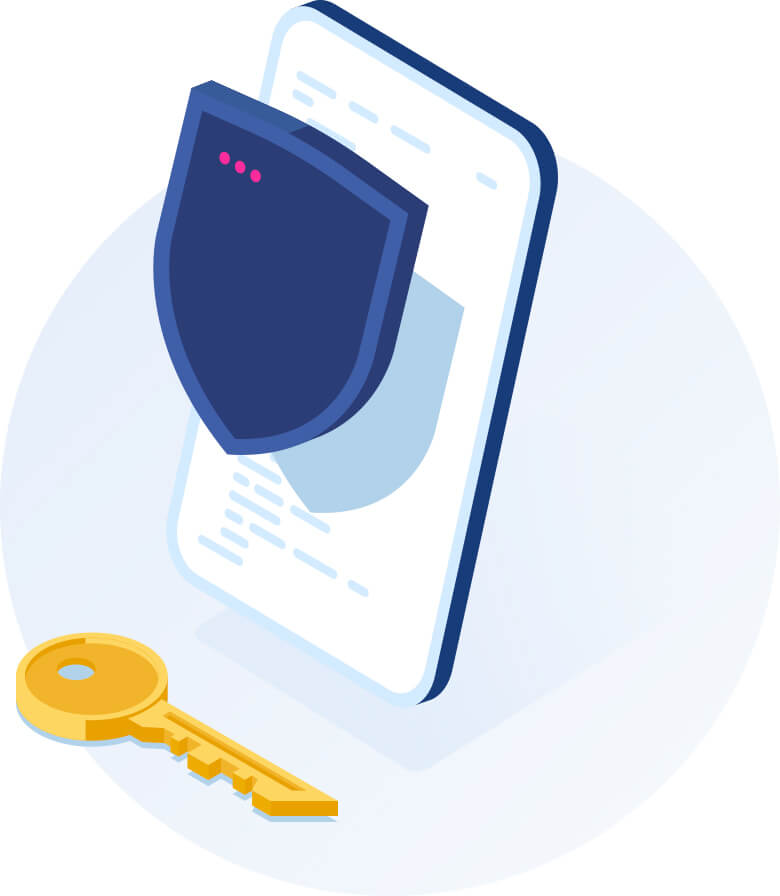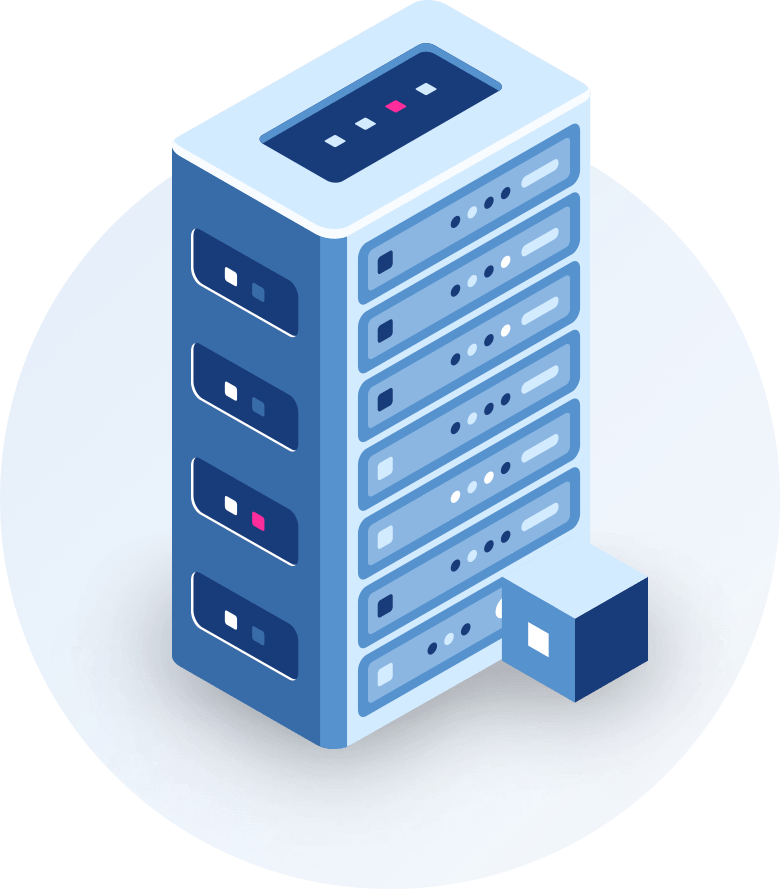 Dan
---
While watching me struggle with my slow laptop, Sean suggested that replacing the hard drive would significantly improve my laptop's speed and function. Within a few days, Sean had replaced the hard drive, worked through a few other issues and returned it to me. Very satisfied with Sean's ability to diagnose and fix the problem quickly and thoroughly.
---
Anke
---
Hello! As someone who struggles with computers I was always grateful for the many times Sean got my computer back into shape. Each time my computer would run much faster again. ;) Sean is very knowledgable with regards to all types of up-to-date software on the market and has installed them on my computer. When my computer finally broke down beyond repair, Sean competently advised me as I purchased a new laptop that was suitable for my requirements and got me the best bang-for-my-buck!
---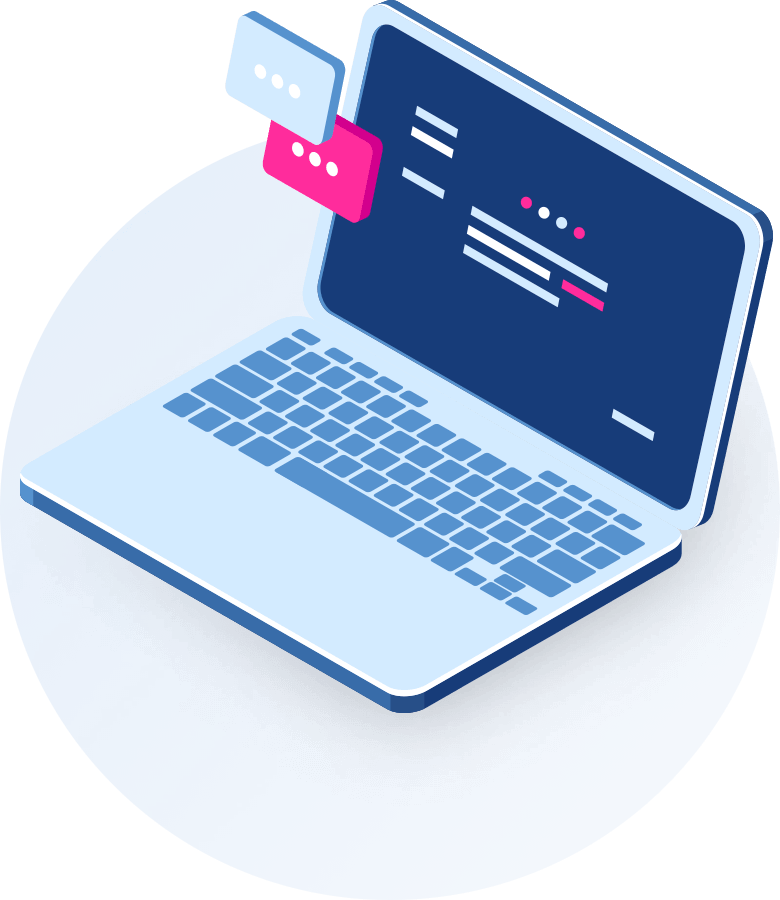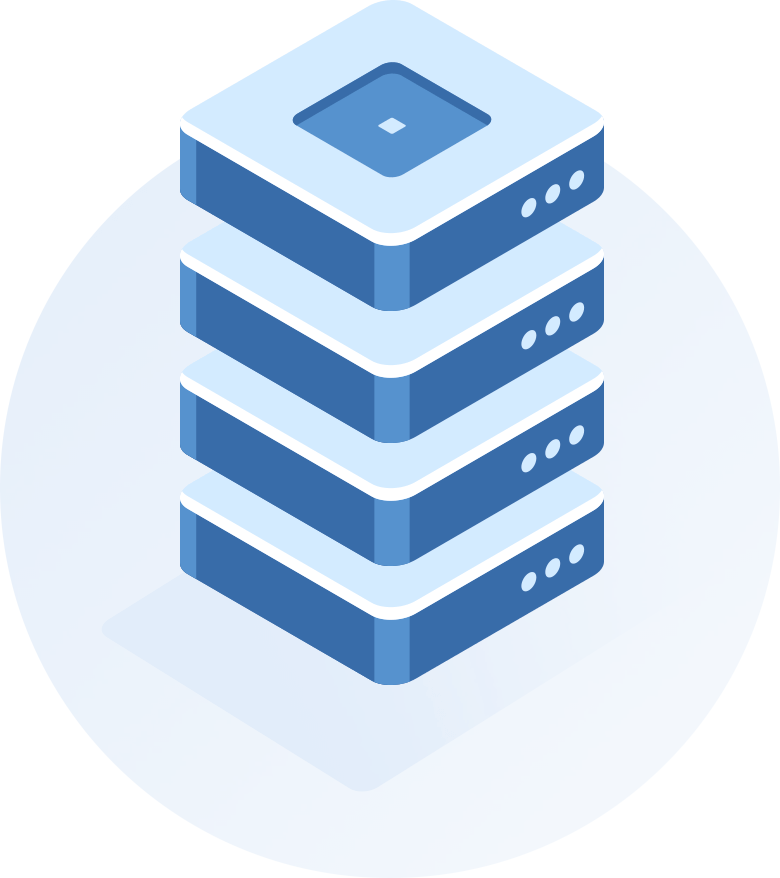 Helios
---
Sean is a very talented computer hardcore, and he has his roots in customer service. When I left my refusing-to-work computer baby with him, I knew it was in a good hands. He has the right tools, skills and patience to get the work done and make the clients happy.
---