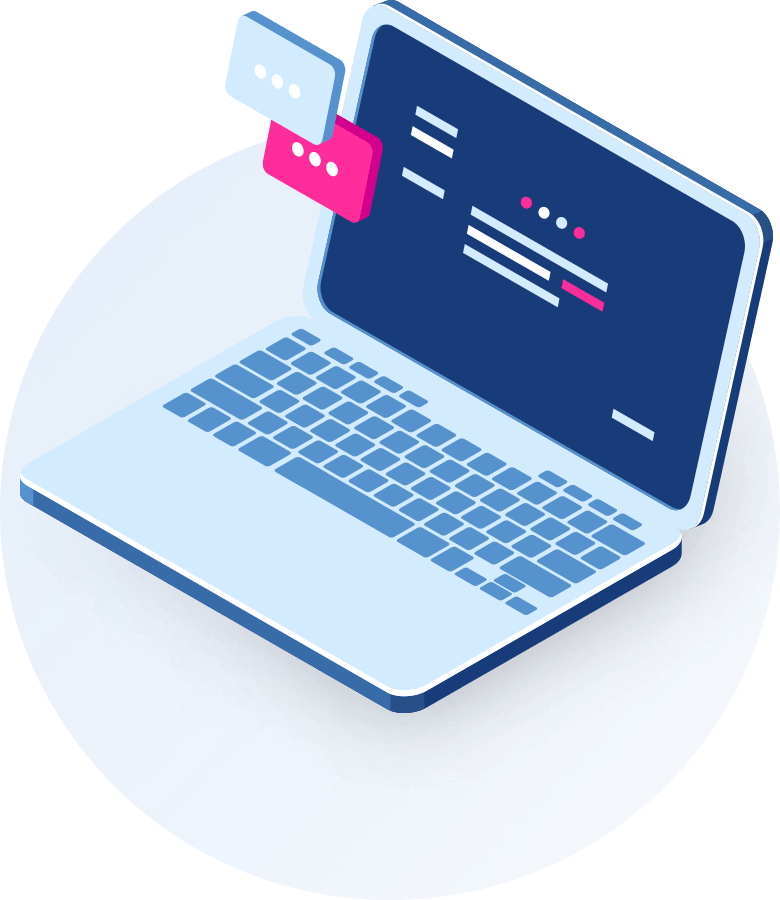 Desktop, Laptop and Notebook Computer Services
We diagnose, repair and speed up your computer.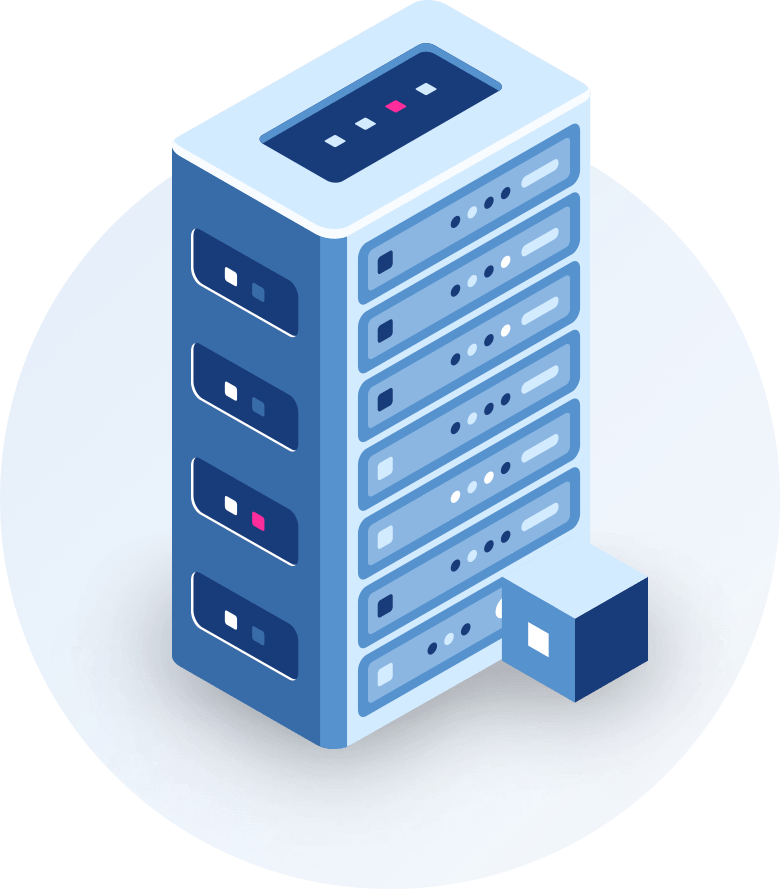 Data Management & Backup
We will download all your data/information on an external hard drive for safe keeping.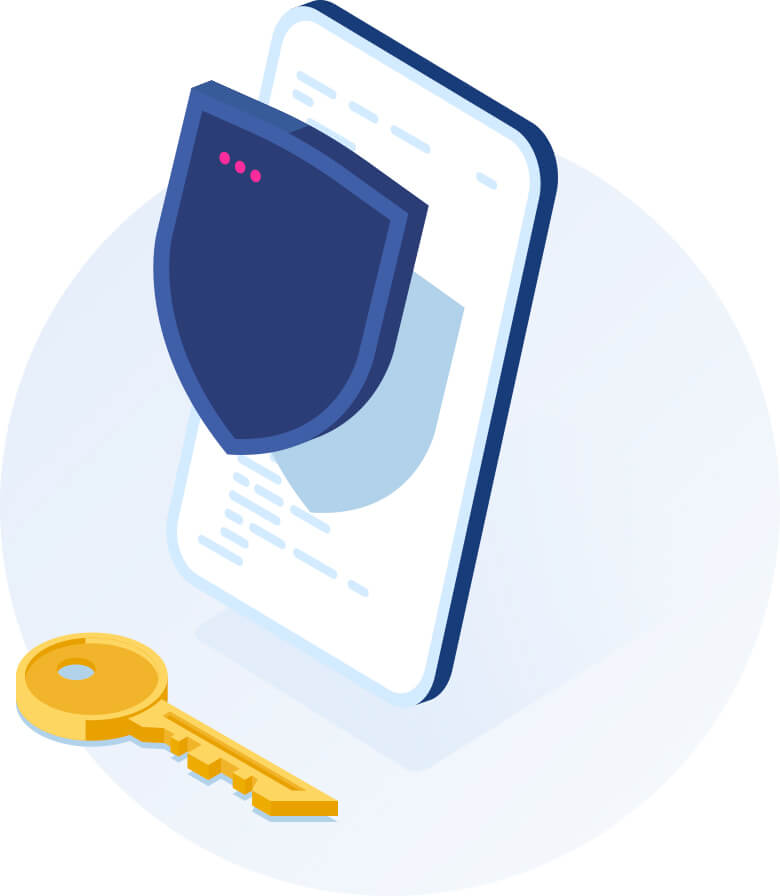 Virus Removal
We remove viruses and fix software issues.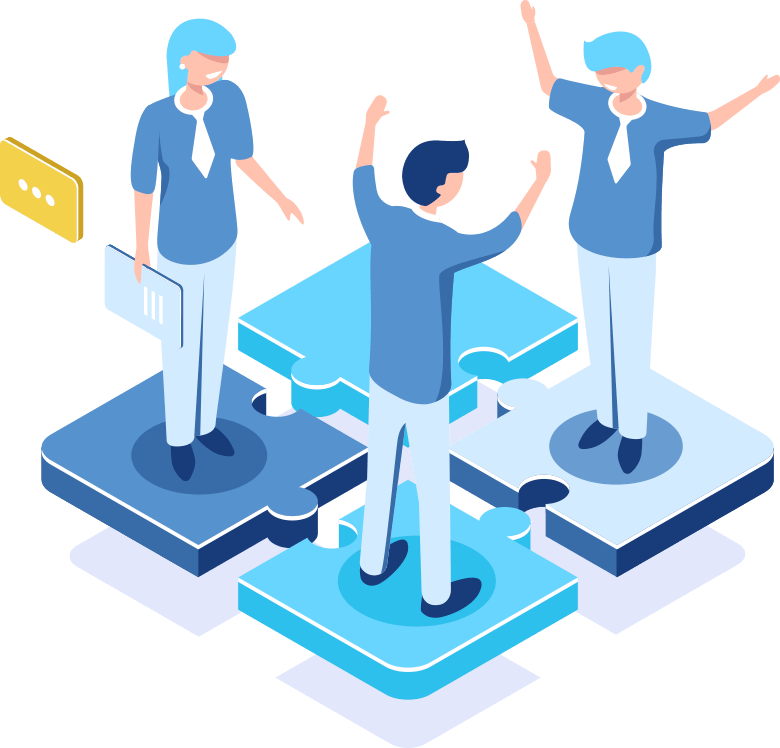 Get to know
us better
---
Sean has been building, fixing and updating computers since 1996. His brother Mark has helped him over the years and has picked up a few tricks.
---
Do you need help?
Send an inquiry